Speaker
Wei Gao

Tencent TG-ideas

Senior Visual Designer

The current senior visual designer of T-Gideas, the creative design department of Tencent Interactive Entertainment, the backbone of the visual module, is mainly responsible for creating creative marketing cases and rich content design for game products with creative visual expressions. He has been responsible for Naruto, Gradually, Peace Elite, chess and other creative design work. 12 years of experience in the field of user experience, and has won many professional design budgets in the industry.

Adhering to the design concept of "finding and solving problems in creative design ways and creating meaningful content for users".




Session C1
Meeting room VIP3-1
Time 12/18 09:00-12:00
Type Workshop
Language Mandarin
Direction Visual Design
keynote content
Content Introduction
Structure and Agenda
1、
2、
3、
4、
5、
6、

Target Audience
1、
2、
3、

Participants Benefit
1、
2、
3、

Work Case
Design Strategy
"Hamburger" model
Landlord's home entertainment snack food map
2019 kv
Design works
Design works
Design works
1/28
2/28
3/28
4/28
5/28
6/28
7/28
8/28
9/28
10/28
11/28
12/28
13/28
14/28
15/28
16/28
17/28
18/28
19/28
20/28
Design Strategy 21/28
"Hamburger" model 22/28
Landlord's home entertainment snack food map 23/28
24/28
2019 kv 25/28
Design works 26/28
Design works 27/28
Design works 28/28
用手机扫描二维码即可查看本页面
扫码添加官方客服微信,直接在线沟通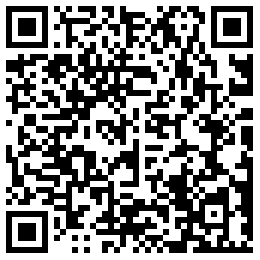 胡蓉:188-2626-0168(微信同号)
菲菲:189-8894-8279(微信同号)
联系客服