Speaker
Junzhi He

Tencent Cloud

Senior Interaction Designer

At present, he is a senior interaction designer at the Tencent Cloud Design Center. He has experienced design conversion from C to B and G to Tencent Weiyun, a ToC product, a Yunnan management background for ToB products, and a Tencent industrial cloud platform for ToG products. ToB, ToG, ToC products Shenzhen Airport Passenger Service Platform, a mobile phone tour of Yunnan, Wuxi Radio and Television Media platform, ToB, ToC category urban beauty shop mall backend management and front end. In the field of industrial Internet transportation, cultural tourism, media and consumer Internet C-end areas, he helped win the right customers through design, precipitate benchmarking cases, and graduated from the Hong Kong Polytechnic University with a master's degree in interactive design.

Multidimensional industrial internet design thinking helps business breakthrough.

Capture and Land the Design Opportunies in a ToB & ToG Service Product
Session C4
Meeting room 302B
Time 12/18 09:00-12:00
Type Workshop
Language Mandarin
Direction Service Design
keynote content
Content Introduction
Structure and Agenda
1、
2、
3、
4、

Target Audience
1、
2、
3、
4、

Participants Benefit
1、
2、
3、
4、

用手机扫描二维码即可查看本页面
扫码添加官方客服微信,直接在线沟通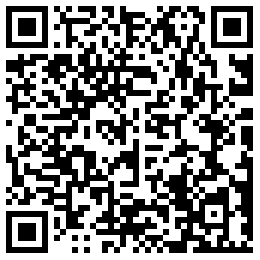 胡蓉:188-2626-0168(微信同号)
彭宇:188-2626-5168(微信同号)
联系客服