WHY TO ATTEND
At the 9th session of this event, you can...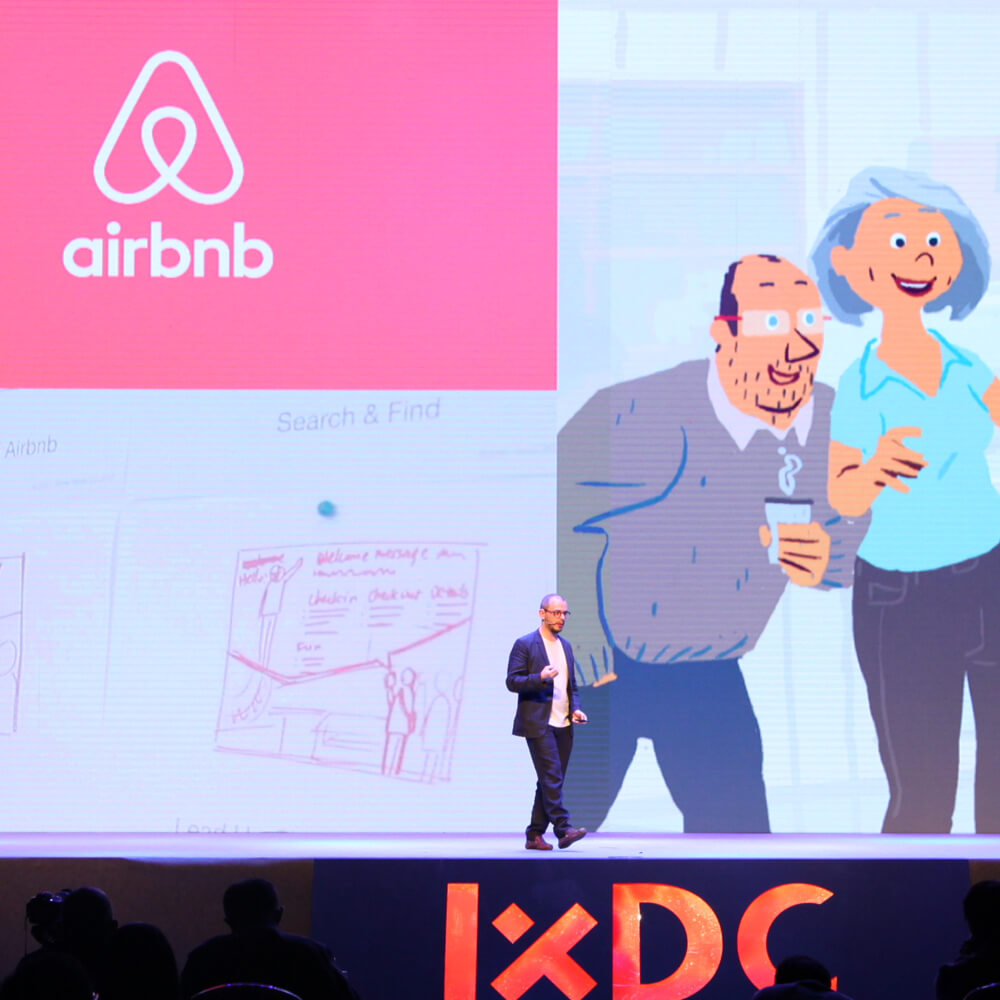 Learn Learn the latest case experience and improve the core competitiveness. 3,000 People Scale of Cutting-edge Keynote Speech
Hundreds of Practical Case Workshops and Round Tables
A large number of cases will make you feel that there is no end to learning.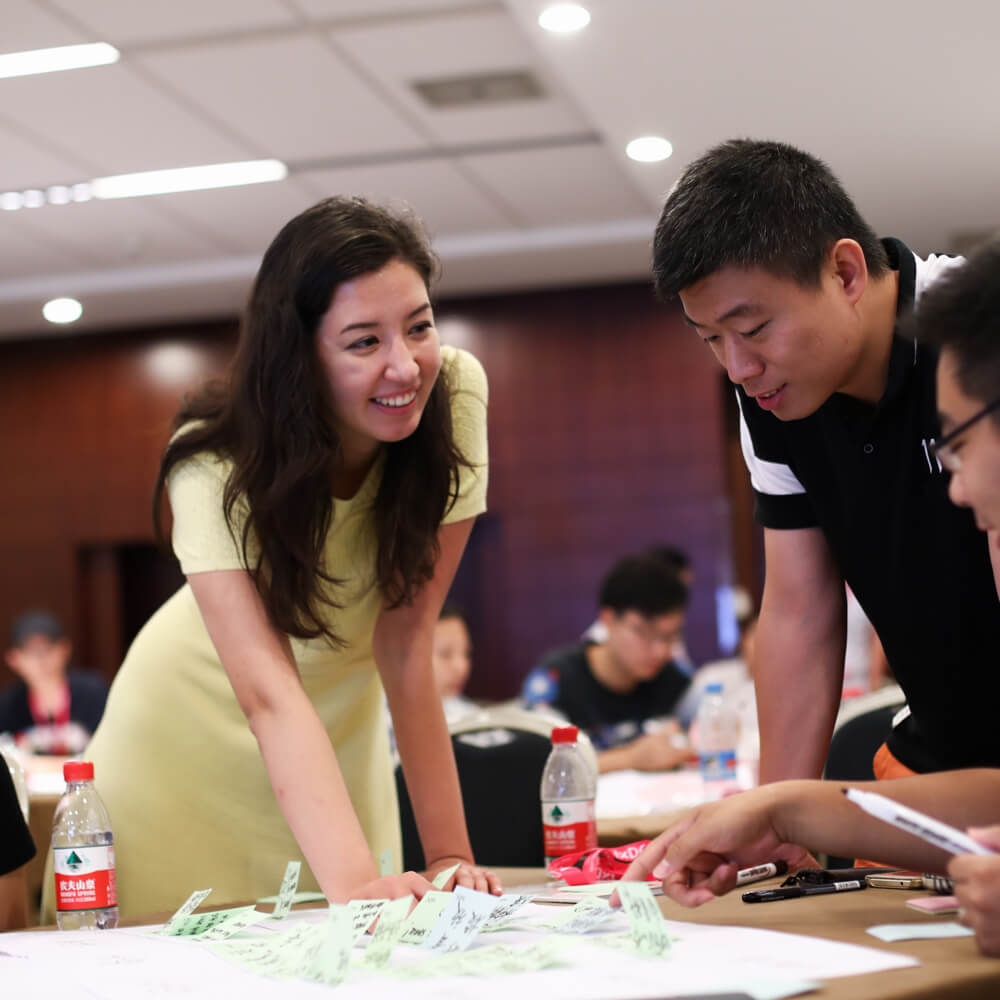 Social The elites of social industry build a key network for outstanding people. 5,000 Like-minded Industry Elites
5 Days of High-frequency Social Gathering for Elites
The people you want to come into contact with will get together here.
Business Encounter the next partner and expand the international business circle. Observe and Study the Excellent International Internet Companies.
Participate in the 2,000 square meters Design Power Exhibition.
Partners are almost everywhere.
Who should be invited to the ceremony?
Designers with Constant Practice
Entrepreneurs as well as small and medium enterprises that are looking for inspiration and business opportunities
CEO and Senior Executives
Rule Makers and Decision-makers
Academic and Design Educator
Students and all the People who Desire to Make Progress
About
The International Conference of Experience Design which is sponsored by IXDC (International experience design Committee) is the most influential experience design event in the world. The International Conference of Experience Design is committed to exploring and sharing the the most cutting-edge ideas and technologies in the design industry. It is a cross-boundary innovation platform that connects China to the rest of the world.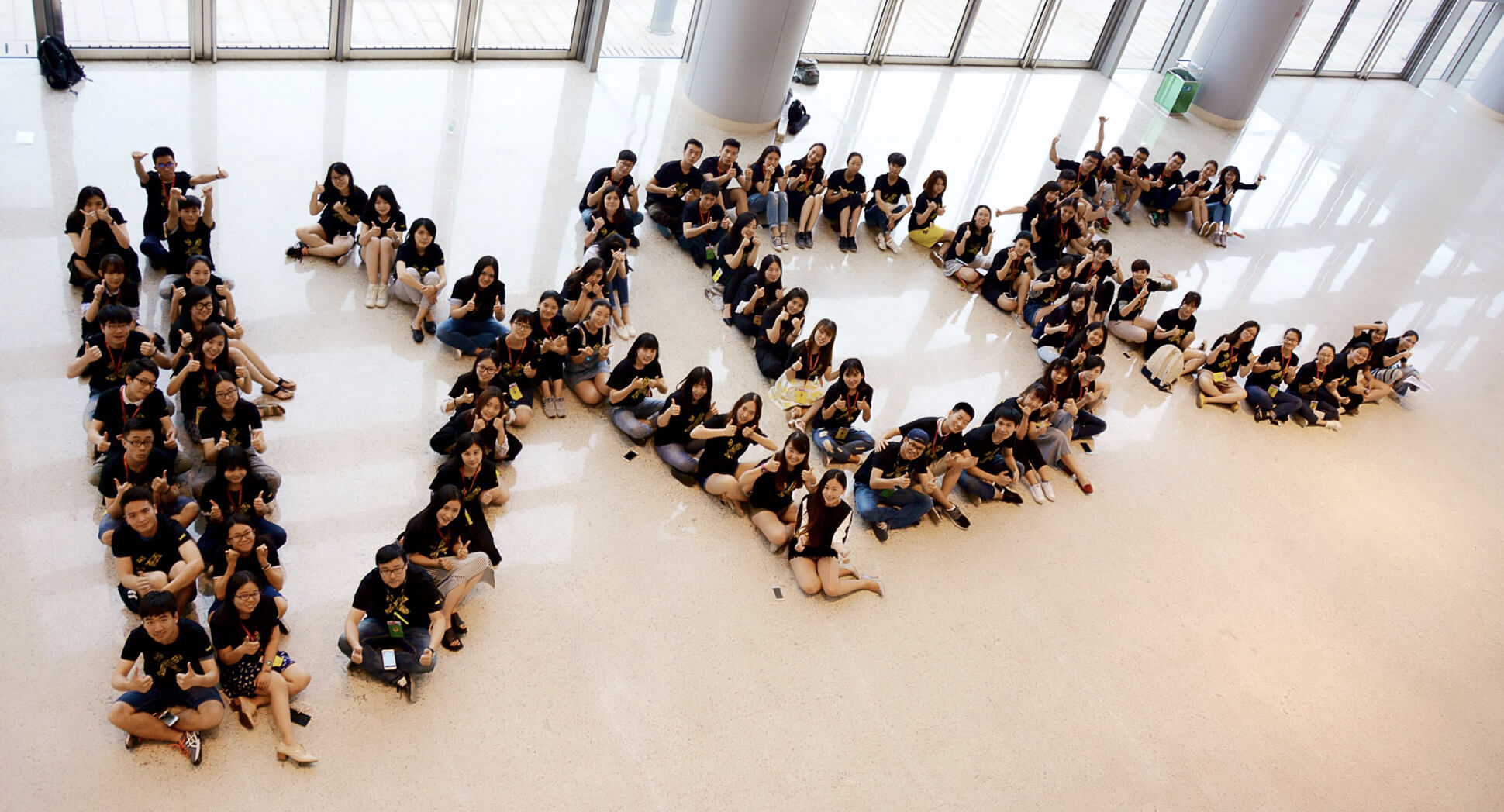 From the birth of the International Conference of Experience Design, it is endowed with many expectations from IXDC. The design practitioners exchange their thoughts and experience through collection of the most amazing design cases so as to make the world a better place. Over the past 8 years, tens of thousands of design leaders, business leaders and product operators gathered together at the stage of International Conference of Experience Design. These elites come from the field of Internet, mobile Internet companies, hardware device manufacturers, telecom operators, professional design companies, financial industry, education / scientific research, service industry, production and manufacture, media advertising ,etc.
用手机扫描二维码即可查看本页面
扫码添加官方客服微信,直接在线沟通
胡蓉:188-2626-0168(微信同号)
小美:188-2626-5168(微信同号) 思如:180-0220-8781(微信同号)